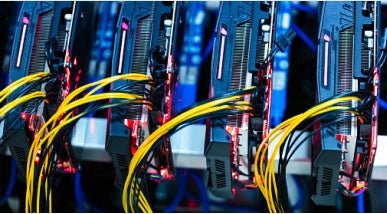 200G vs 400G Ethernet: Who Is the Winner in Data Center?
With the rise of high data rate applications such as 5G and cloud computing, 200G and 400G Ethernet are getting much attention in data centers. How to choose between the two becomes a hot topic. Let's unveil the mystery of the two in aspects of the technologies, server changes, optical transceiver uses and network upgrades.
200G vs 400G Ethernet: Standardization
During the evolution of the IEEE protocol standard, the 200G standard was issued later than the 400G standard. The 400G standard was first proposed in 2013 by IEEE 802.3 Working Group and was approved in 2017 with IEEE 802.3bs 400G Ethernet standard. While the 200G standard was proposed and approved in 2015 and 2018 respectively. And the 200G single-mode specification is generally based on the 400G single-mode specification but halved the 400G one. With the fast upgrades of 400G technology and its products due to market needs, the 400G standard is more comprehensive and mature than that of 200G.
How to Connect Servers in Data Centers? 200G Or 400G Ethernet?
Network switch speed is always driven by server uplink speed. No matter in the past or at present, one-to-four structure is often used to connect switches and servers to increase the port density of switches. And this structure is likely to be adopted in the future as well. Then, how to choose between the 200G Ethernet and 400G Ethernet mainly depends on the server we use.