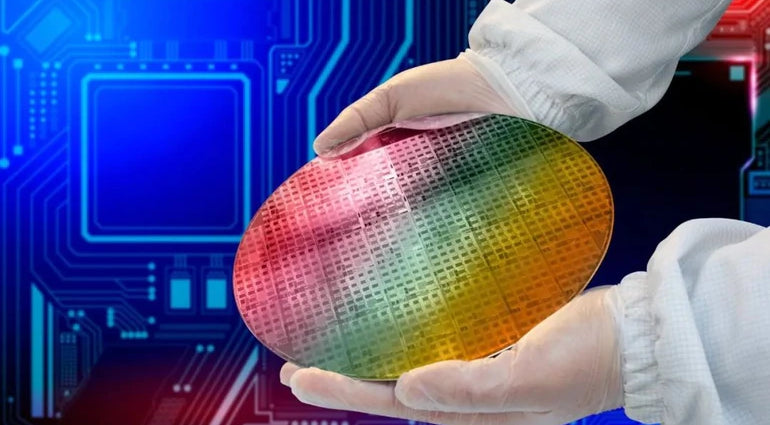 Recently, Spirent Communications ( the leading global provider of automated test and assurance solutions for Ethernet networks) and Commbroad (high-speed communication product and solution provider) announce that, the two companies successfully realized interconnectivity for 800G and 400G Silicon Photonics Transceiver, and verified the connectivity of Silicon Photonics solution modules and EML solution modules. 
The project uses Commbroad self-developed silicon photonics chip solution modules such as 100G DR1, 400G DR4 and 800G DR8, and 100G/400G/800G optical modules from other manufacturers. Through the close cooperation of both parties, the full- load traffic transmission capacity of 400G/800G Ethernet has been successfully demonstrated and verified, and the interconnectivity and flow test between 400G/800G fan-out to multiple 100G DR1 optical modules has been conducted.  
With the development of 5G communication, the high-tech industries like IOT, AR/VR, AI and ULTRA HD 4K/8K have higher requirements for high density and scalable network. Spirent Communication latest 5G report has further emphasised this point:  the 5G emerging applications are in urgent need support from new optical interconnect technologies, and silicon photonics technology can realize high-speed, high-density, high-performance and low-cost interconnectivity above 400G data rate.
Spirent Communications believes that the market demand for 400G/800G testing solutions is growing, and this partnership with Commbroad is a major step forward, not only verifying the interconnectivity of silicon photonics technology over 400G/800G Ethernet, but also enhanced client confidence in building 400G/800G Ethernet networks at low cost. 
In the future, Spirent Communications will continue to cooperate with high-tech Photonics technology companies like Commbroad at higher level TBits rates, and continue to develop Ethernet network testing equipments that meets client's requirements for different solution scenarios.
--------------------------------------------------------------------------------------------------------
About Spirent Communications:
Spirent Communications is the leading global provider of automated test and assurance solutions for networks, cybersecurity, and positioning.
The innovative portfolio of products and services addresses the test, assurance, and automation challenges of a new generation of technologies: 5G, SD-WAN, Cloud, Autonomous Vehicles and beyond. Each year we assure the promises that more than 1,500 customers worldwide make to their customers, spanning communications, transportation, government, defense, aerospace, financial services, healthcare, retail, and more. For more information about Spirent Communications, please visit http://www.spirent.com
About Commbroad 
Ningbo Commbroad Optoelectronics Technology Co., Ltd(www.commbroad.com) is a high-speed communication product and solution provider for connecting and securing global data center, enterprise, and telecom networks. In recent years, Commbroad has focused on the development of innovative technologies such as 400G/800G silicon photonic devices and silicon photonic integration, and has achieved good technical results.
Our company has set up R&D and production operation centers in New Jersey, Japan, Tokyo, Wuhan and Ningbo. Since its establishment, it has received hundreds of millions  investment from institutions.